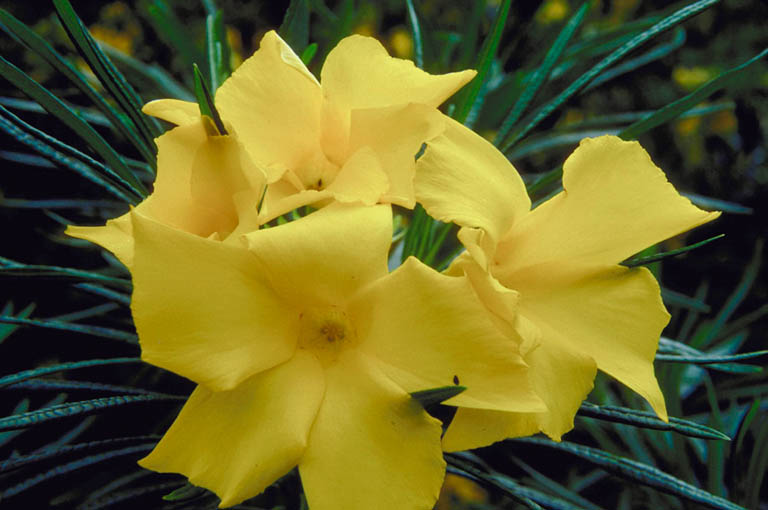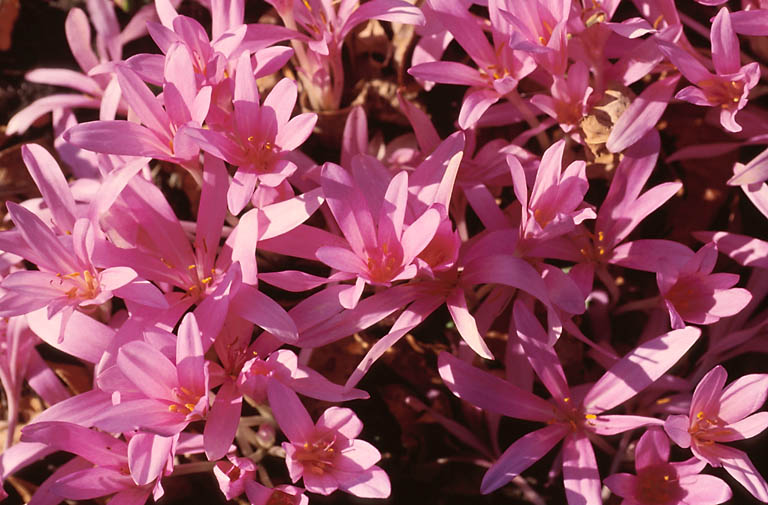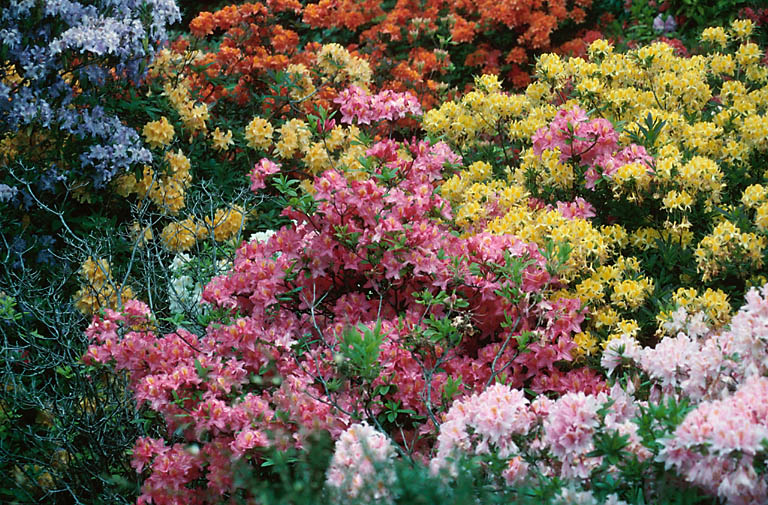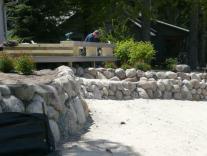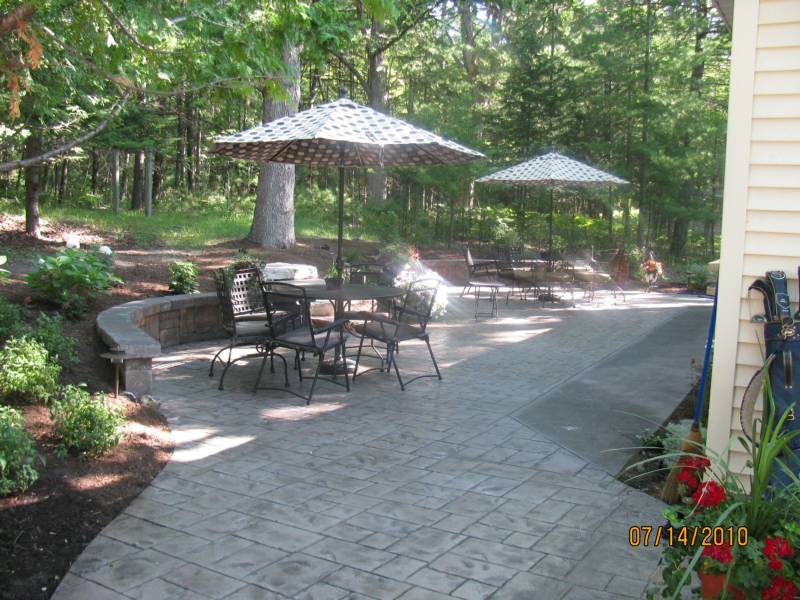 Our company has proudly been serving Michigan for  over 35 years.  We work closely with our clients to actualize their ideas and ensure that they have a role in the creative process every step of the way.  Debbie Slocombe, a degreed Landscape Architect, will provide the best advice on all types of trees, shrubs and flowers for your landscape design.  We strive to "Exceed Expectations".

In order to keep our prices down, we have learned from experience that it is important to have partnerships with local providers.  Thus, over the years we have developed relationships with local businesses for most of the materials we use, making our installations cost effective.

Creative Designscapes has, on staff, a degreed Landscape Architect  from Purdue University and a Michigan Certified Nurseyman.

The McLeland Cottage - Glen Arbor, Michigan .