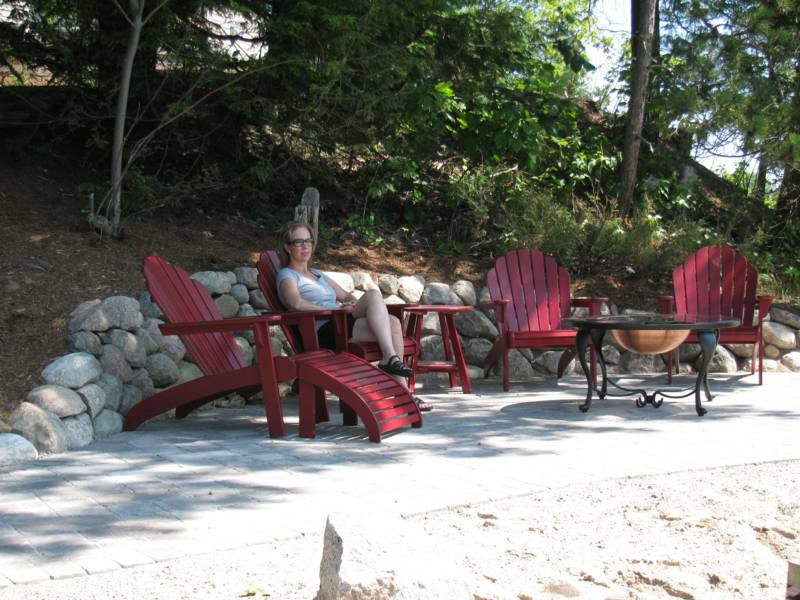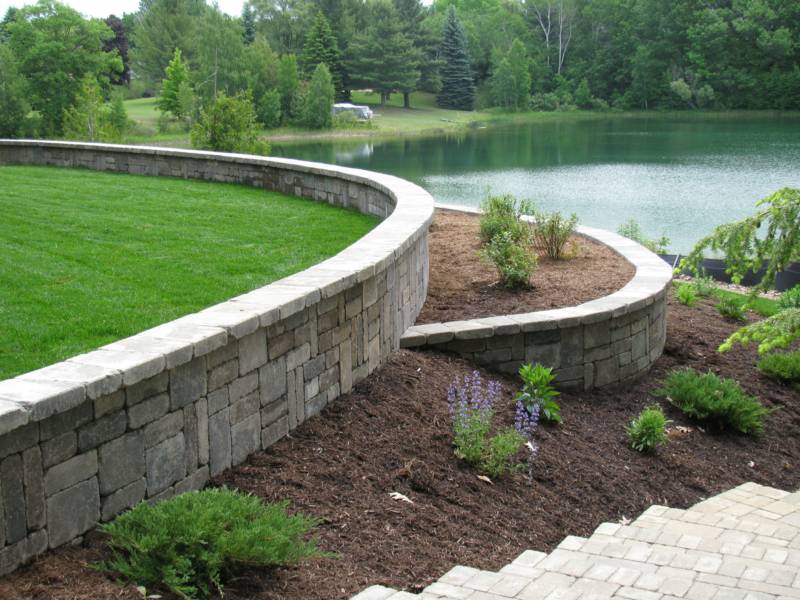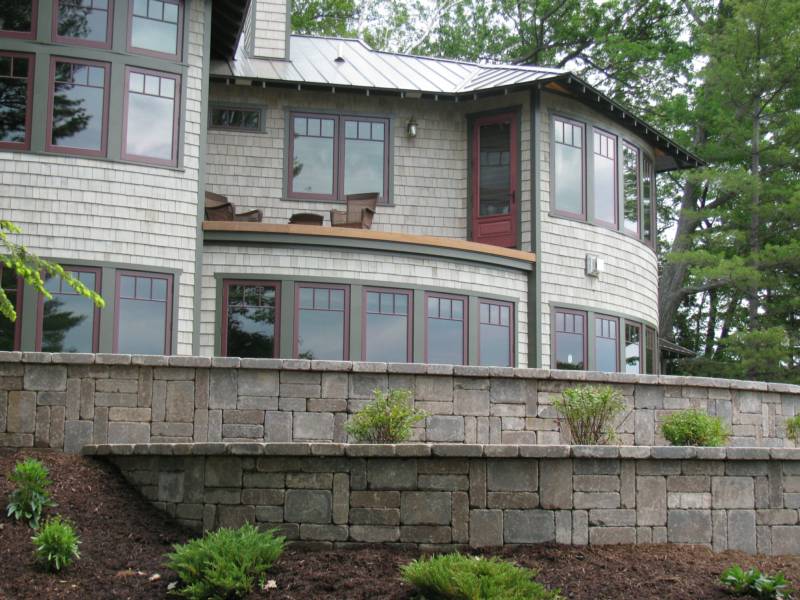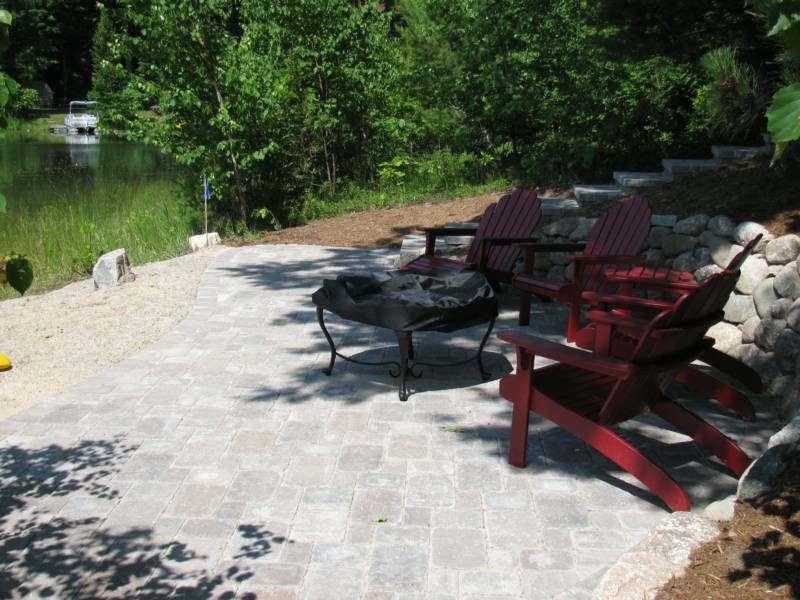 "It is amazing how everything has come to life in a few short years and how gorgeous the house looks in every season.  We are so grateful for your efforts to enhance the beauty of our natural surroundings"

The Buntings

Traverse City, MI

"The landscaping and patio that you installed for us last fall look just beautiful. We were so pleased with the quality of the materials and workmanship throughout the whole project.  We appreciate your eye for excellence. Thanks for everything."

The Potvins

Suttons Bay, MI

References upon request.

The Bunting Island House- Traverse City, Michigan.